Skin Concerns- Understand how you can treat them effectively.
Himachal's leading Multi-Speciality Hospital provides skin treatment with great results by Dr. Sahil Mrigpuri, MBBS, MD – Dermatologist and Cosmetologist, specializes in all skin, hair, and nail diseases as well as skin rejuvenation and anti-aging treatments, using only the safest, most proven treatments.With more than a decade of excellence and trust, we provide world-class dermatological services in a cost-effective manner. Our core philosophy is based on the belief: Healthy Skin, Beautiful Forever! We make your skin look beautiful by making it healthy from inside out. We perform research-based treatments so as to provide most effective results to our patients. Hence, we analyze the root cause of all your skin, hair, and nail related diseases before working like magic.
Vitiligo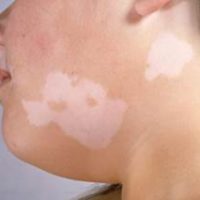 Acne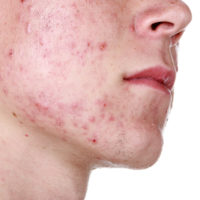 Melasma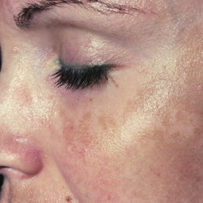 Scars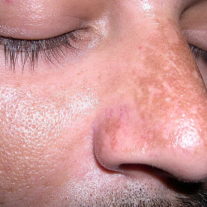 We are Providing solutions to all sorts of Skin related problems.
BOTOX ®
BOTOX® is a natural, purified protein that relaxes wrinkle-causing muscles, creating a rejuvenated appearance. The active ingredient in BOTOX® treatment is derived from bacteria in much the same way penicillin is derived from mold. This Treatment is available in our hospital with the latest laser equipment.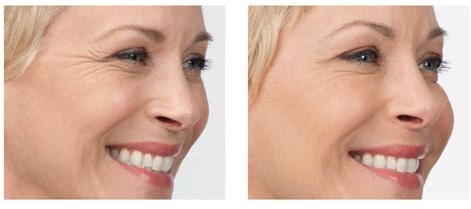 DERMAL FILLERS
Dermal Fillers is an injectable gel containing Hyaluronic Acid that restores the youthful volume of cheeks, cheekbones, and chin, that have become thin due to weight loss or age-related facial fat loss. The results are immediate, soft and natural looking. Hyaluronic Acid is used for aesthetic treatments and has been used by doctors for injection into arthritic joints to aid movement, as well as eye surgery.
 Acne & Scars
Our latest laser technology is the driving power behind our acne and scar removal procedure. Healing time is minimal, infection risk is eliminated and little to no pain is felt. Laser scar removal is appropriate for use on all skin types, making ours the preferred method of scar removal for excellent clinical outcomes.
BENEFITS FOR YOUR SKIN
Scar removal with minimal discomfort

Excellent aesthetic outcomes

Permanent result

PRP

Dermaroller 
 Skin Whitening
Skin Whitening uses a chemical solution to improve and smooth the texture of the facial skin by removing its damaged outer layer. It is helpful for those individuals with facial blemishes, wrinkles, and uneven skin pigmentation.
a. Laser
b. Dermaroller
c. Microdermabrasion
d. Photofacial
e. Chemical Peel.
f. PRP
Affordable Hair Treatment to Increase hair density and quality.
The normal human scalp contains 100,000 to 150,000 follicles that produce thick terminal hair.Most people who are losing their hair are losing it simply because they have inherited a Genetic design that predisposes them for baldness. Hair loss can also be caused by underlying medical problems, drugs, infections and a variety of other factors.
Medical problems that can cause Diffuse hair loss include; Stress, prolonged disease, anemia, thyroid disease, connective tissue diseases (such as lupus), severe nutritional deficiencies mainly iron, calcium and vitamins deficiencies, crash dieting, surgical procedures, and severe emotional problems. So if you think you are losing your hair, what should one do? Don't panic!
Consider these three simple things:
1. Decide whether hair loss really bothers you.
2. Diagnose the cause.
3. Consider medical treatments before surgery.
Most people notice hair loss when looking at themselves in a mirror. You may also find much hair on your pillow in the morning or in your hairbrush or comb. A woman may notice a decrease in the size of her ponytail. Aside from the thinning hair itself, most people do have other problems associated with hair loss.
Hair loss occurs suddenly It usually starts with one or more circular bald patches that may overlap with alopecia areata, baldness usually occur in small, round, smooth patches. You may lose only scalp hair, or you may lose body hair as well.