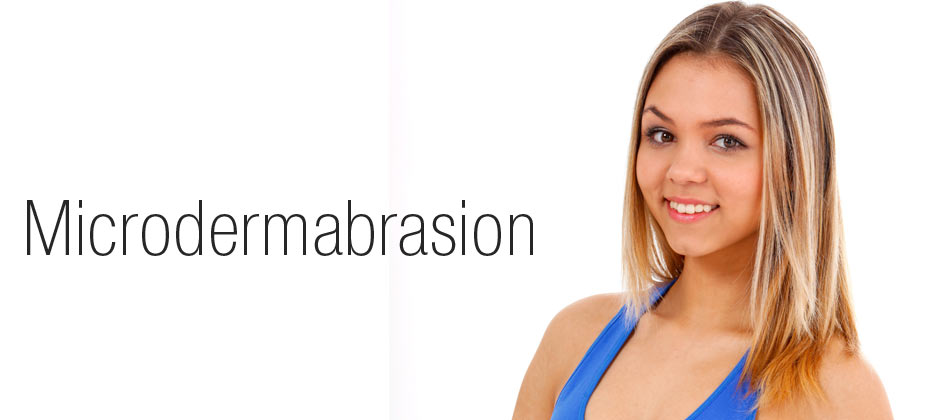 Microdermabrasion treatments area unit won't to improve the feel and quality of your skin. This treatment is amazing at try uninteresting, dry or rough skin, treating inflammatory disease and reducing superficial pigmentation and fine lines.
Microdermabrasion treatments area unit usually utilized in combination with alternative treatments, together with peels, wrinkle reduction and interference and volume sweetening. It's good to shine and deeply exfoliate your skin, whereas conjointly promoting body fluid exhausting.
All skin needs regular acquisition treatments to encourage radiance. Microdermabrasion wills simply that, removing dead skin cells and permitting new, healthy skin to shine through.
The effects can last around a month; however will vary from person to person. Though most ordinarily used on the face, microdermabrasion is additionally very effective once used on the hands, back, chest and neck.
Treatments area unit light and feel kind of like having a facial. They can take anyplace from ten to twenty minutes, with no period of time.Microdermabrasion treatments are extremely with Neelkanth Hospital Mandi is a safe and effective.