Narrow Band UVB Phototherapy
We have No.1 Technology to treat Psoriasis, light therapy, and vitiligo
Narrowband UVB is the most common form of phototherapy used to treat skin diseases. "Narrowband" refers to a specific wavelength of ultraviolet (UV) radiation. UVB phototherapy was formerly provided as a broadband source.
Neelkanth Hospital is the only one private hospital to provide services for Narrow Band Ultraviolet rays treatment in Himachal Pradesh to treat Vitiligo, psoriasis,  eczema,  alopecia and other diseases under the guidance of Dr. Sahil Mrigpuri and he is the Best Cosmetologist in Himachal who performed a number of surgeries at PGIMR Chandigarh. Also awarded with World Congress Scholarship and British Association of Dermatology for his brilliant work.
Narrowband UVB Phototherapy
"Narrowband" UVB has become the phototherapy treatment of choice for psoriasis, vitiligo, and eczema because it delivers the largest amounts of the most beneficial wavelengths of UV light while minimizing the potentially harmful wavelengths.
Understanding the benefits of "Narrowband" UVB requires an understanding of light and the processes it affects.Another interesting benefit of UVB-Narrowband is that it is likely the best fluorescent lamp type for making Vitamin D (FIGURE E) in human skin, for use instead of natural sunlight (which includes harmful UVA), or for those that cannot absorb adequate oral Vitamin D (tablets) due to problems in the gut.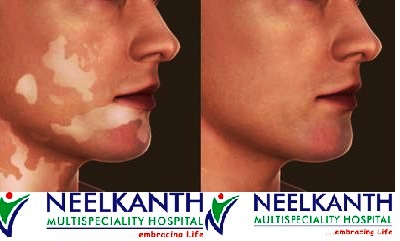 Skin conditions Treated with Narrow Band UVB
Compared with broadband UVB our Narrow Band Equipment is best because of these reasons:
      Exposure times are shorter but of higher intensity.
      The course of treatment is shorter.
       It is more likely to clear the skin condition.
       Longer periods of remission occur before it reappears
The best way to determine if home UVB phototherapy will work for you is to first get a proper diagnosis from our physician, Dr. Sahil Mrigpuri. He is an expert in laser surgery and treats a variety of vascular and pigmentary lesions. He also performs cosmetic procedures such as laser rejuvenation of tattooed skin, Botox, soft tissue filler injections, chemical peels, sclerotherapy, and liposuction.
The greatest advantage of phototherapy is the tremendous time savings it allows while still providing totally effective phototherapeutic relief. For those that have been going to a phototherapy, the convenience of hospital treatment eliminates scheduling problems, missed visits, and traveling costs.

Beneficial for the Patient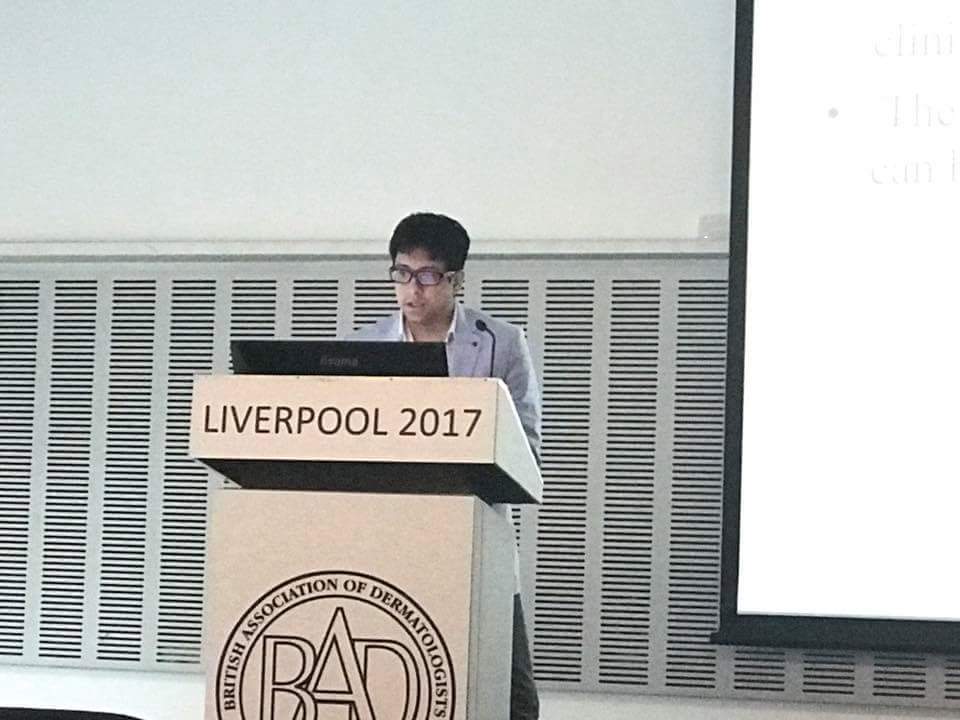 Few words from Dr. Sahil Mrigpuri
This Procedure of Narrow Band UVB Phototherapy is the most unique and easiest way to get rid of Skin issues. Phototherapy or light therapy involves exposing the skin to ultraviolet light on a regular basis and under medical supervision. Our Hospital is one of the best places that provide treatment for Hair transplant and Skin Problems in surrounding areas of Himachal Pradesh. your medical conditions willfully supervised and examine under the experienced team of doctors.