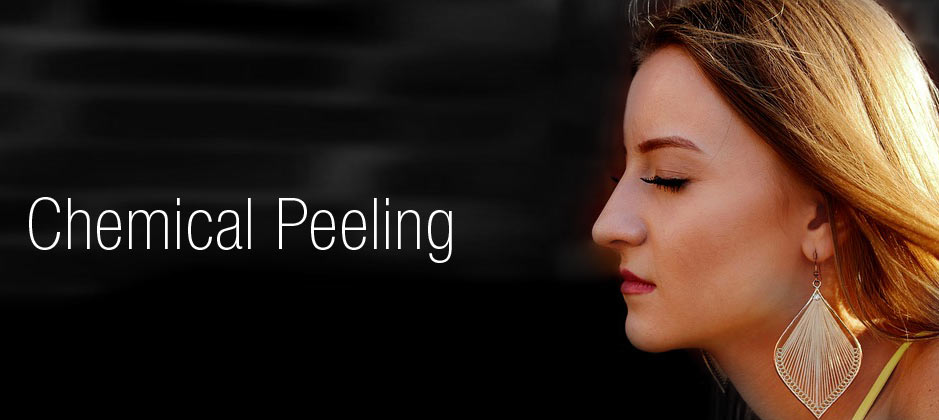 A chemical peel involves the application of toxic chemical solutions to the skin in a controlled manner, producing controlled tissue death. The desired depth of the wound is dependent upon the condition to be treated. After the peel, the skin regenerates. The damaged skin likely regenerates through the growth of cells from deeper layers of the epidermis or from undamaged hair follicles.
Whether you receive a chemical peel to diminish signs of aging or treat a skin condition, you can see:
Fewer lines and wrinkles.
More even skin color.
Brighter complexion.
Smoother skin.
In this chemical peeling of skin, several types of natural fruit pulp and milk products are used as peels. These peels are also referred as fruit acids or alpha hydroxyl acids. Different names are given to different fruit extracts.