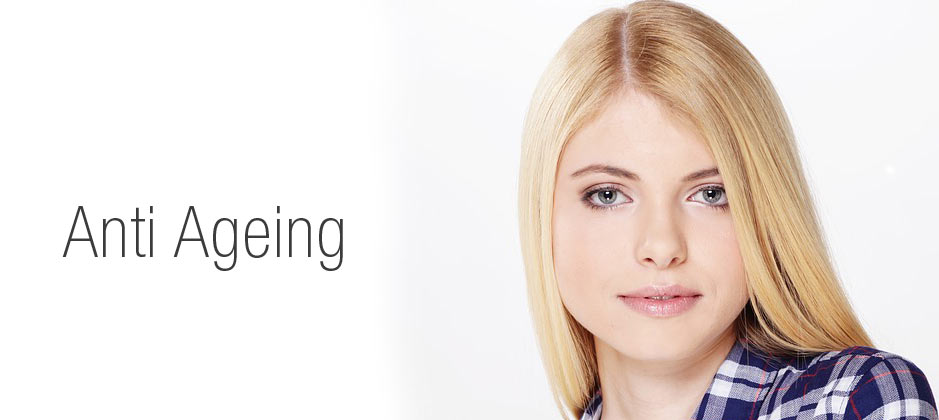 As we tend to age our bodies turn out less of the natural substances that keep our skin firm and well hydrous. Additionally, years of exposure to the sun, pollution and also the stress of recent living affects our look. That explains why facial lines and wrinkles seem.
The good news is that because of the Neelkanth Hospital Mandi cosmetic treatments has potential to get rid of imperfections and replace them with younger wanting skin.
For an overall rejuvenated, lowerclassman look we offer facial peels, microdermabrasion, skin lifting and modification treatments.
It could be that one style of procedure is best for you With Guidence of Dr Sahil Mrigpuri. He has been awarded by world of dermatology for the same and British association of Dermatology Manchester for his work.
To form positive you get the simplest long-run results we'll place along a skin care program supported keeping the tell-tale signs of aging or downside skin cornered.