Our Hospital Services
Provide the highest quality care to improve the health of our entire community through innovation, collaboration,
service excellence, diversity and a commitment to patient safety.
Endoscopy
Neelkanth Hospital provides new equipment, including a video endoscopy platform with HD scopes and endoscopic ultrasound, to enhance the service for the most accurate diagnosis and disease stage information possible.
We are using HD scopes for gastrointestinal procedures, Expert physicians can achieve extremely clear views and improved visual contrast to help detect and remove problematic growths in the esophagus, stomach, and colon before they become cancerous.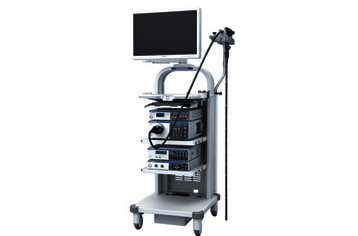 Digital X-Ray
Digital X-rays are the most common and widely available diagnostic imaging technique. Digital X-rays are stored in the form of digital data and can be displayed on a computer monitor.
This technology provides faster imaging, detailed radiographs, and quality digital images. We need Digital x-ray as a result of illness or injury, or when a physician suspects a medical problem that cannot easily be detected with a routine physical examination. Digital X-RAY is allied by health professionals trained in patient care and imaging techniques that use ionizing radiation to obtain images.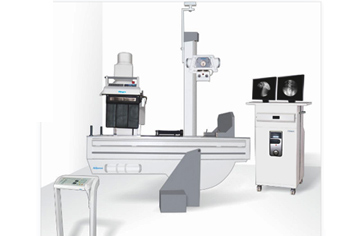 Blood Test
Neelkanth Hospital Services offers blood testing service at Mandi with extended opening hours making the service more accessible and convenient for patients.
Blood tests are used to help diagnose your illness and monitor your treatment. We understand that some people find them unpleasant and we aim to treat everyone with care, consideration, privacy and dignity. Blood tests can assess general health, confirm a bacterial or viral infection and indicate how well organs such as the liver and kidneys are functioning and much more.
Most blood tests only take a few minutes to complete and our phlebotomists are very experienced at taking samples from nervous patients.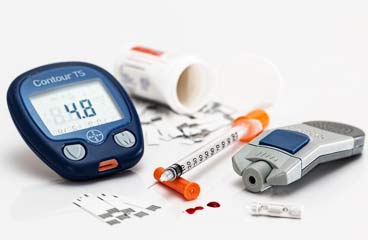 I.C.U Facilities
Neelkanth hospital is a multi-disciplinary ICU where all the types of cases are admitted routinely. They commonly include RTA, Cardiac, Renal, and Respiratory, Diabetics, Hepatic, Poisoning, Post-Operative transplant and isolated infected cases.
Our Hospital's intensive care unit (ICU) places utmost emphasis on patient-focused care for critically ill patients. Our team of dedicated medical professionals ensures patients receive the special care they require.  We hope our care and support can bring some comfort during a time of stress and tension.
ICU is managed by Doctors, well-trained staff nurses, dieticians, physiotherapists who are present round the clock within the premises of ICU. Consultants of different specialties are available on call. Excellent patient – Staff interaction is unquestionable.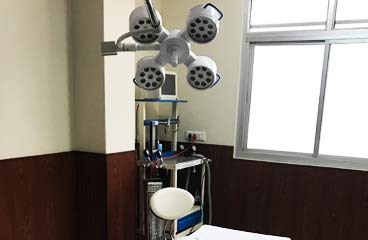 ECG
Neelkanth Hospital provides you the best range of ECG facilities services, general physician doctors, x ray services & blood test services with effective & timely delivery. An electrocardiogram (EKG or ECG) is a test that checks for problems with the electrical activity of your heart. An EKG shows the heart's electrical activity as line tracings on paper. The spikes and dips in the tracings camera.gif are called waves.
This may be done at our health professional's or during a series of tests at a hospital or clinic. ECG equipment is often portable. This means the test can be done almost anywhere. If you are in the hospital, your heart may be constantly monitored by an ECG system.
Private Rooms
Neelkanth Hospital provides exclusive custom-built services for patients being admitted. The facility, at Neelkanth Hospital Mandi, Himachal Pradesh offers the following facilities:
Private suite with fully automated cost
Easy access to Bath/ toilet which is customized for patients.
Wall mounted plasma TV for patient care.
All suites equipped with Wi-Fi internet connection so that it can be operated from the bed
Extra couch for an accompanying person to sleep
Lounge to relax or receive visitors. This has an attached mini library
patient's care office is situated within this facility for easy interaction and availability