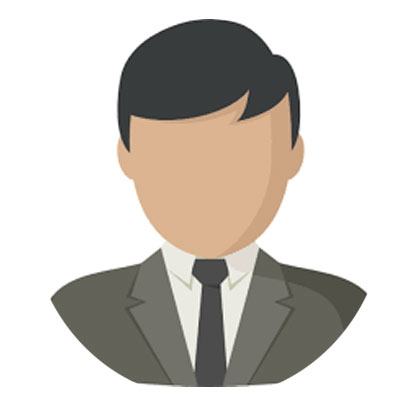 Ravi
Great experience with Dr. Sahil Mrigpuri Anyone considering hair transplant surgery should consult with him. Everybody wants a head full of hair, and after trying many different products for hair restoration i was unable to get any results. I came across Dr. Sahil he is very professional and friendly, takes real good care for his patients and price is very reasonable for a hair transplant.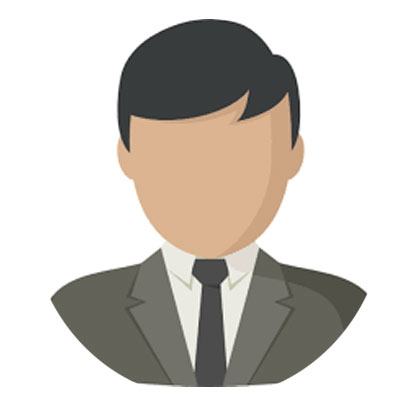 Anil Sharma
Before going to start my experience of hair transplantation via FUT technique in Mandi Himachal Pradesh I would like to give my thanking note to Dr Sahil Mrigpuri from the core of my heart as he has done my hair transplant. I felt very comfortable and ease and was able to watch everything with my own eyes without any pain or discomfort. No need to give extra care as these hairs is living their own life as the natural hairs with the lifelong sustainability.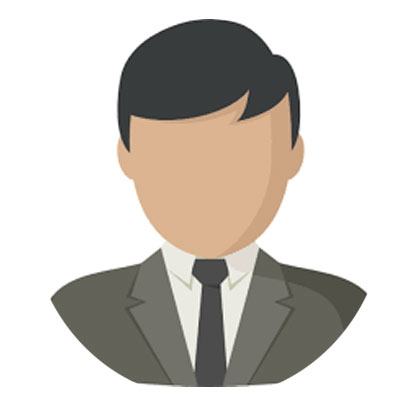 Kritosh Sharma
From the school time I was preparing for Military Selection, at that time we all friends placed a tattoo on our arms as a friendship goal but somehow I was not aware of that body tattoo is not acceptable in army selection. I was so much worried about this until I meet Dr. Sahil Mrigpuri who recommended me the best solution for my problem. As now I got Selected and working as Sub Major Rank in Indian Army, huge regards & thanks to the Neelkanth Hospital Team.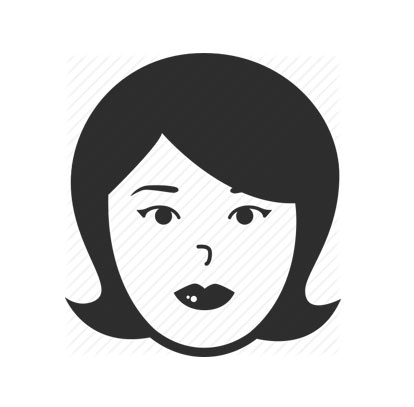 Monika Thakur
I went for the Skin treatment of facial pimples at the Neelkanth Hospital Mandi (H.P) Excellent bedside manner and treatment, very noticeable difference to my skin. Dr Sahil Mrigpuri took time to understand what I wanted out of the treatments and recommended various options. I highly recommend this process to everyone who is suffering with such issues.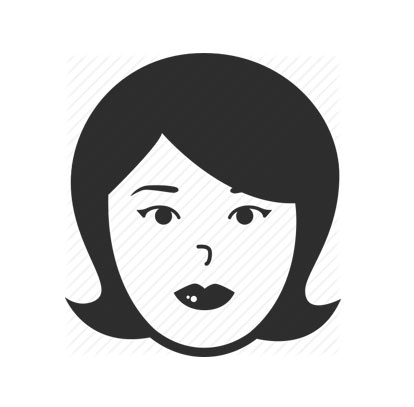 Meenal
Dr. Sahil Mrigpuri made me feel so comfortable and his guidance as to what I can do to achieve the look that I want was caring as well as on point. The treatment for removing unwanted facial hair that I had was amazing and made my skin feel incredible. I found the facility to be ultra clean and the staff super friendly.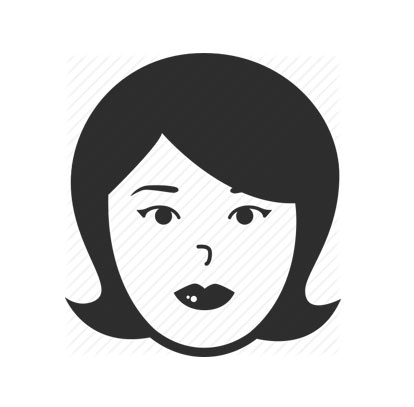 Pratima Thakur
I already decided my career of becoming Air hostess, I was truly fascinated about visiting different locations, Hospitality, Personality Development but the lack of confidence was an obstacle between my dreams, I had a scar on my face due to an accident. I was qualified for all the required parameters but these scars reduce my confidence. I heard about Neelkanth Hospital Laser Skin Treatments from my friend and after meeting the doctor I came to know these scars can be permanently removed. This treatment was a blessing for me, Thanks to Dr. Sahil Mrigpuri.