About Neelkanth Hospital
Neelkanth is a Multispecialty hospital delineating health care services 24×7 at distt. Mandi. The hospital care to whole Himachal and is a center of excellence providing services in medicine, Skin, Hair & ENT diseases.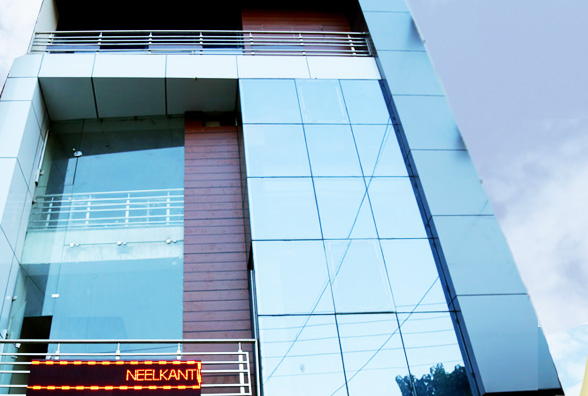 Our main motto is to serve people with full dedication. So, if you are searching for any anti aging, hair transplantation and reduction, skin care treatments and Medicine speiclist then you can visit our hospital and find the best solutions for yourself.
Still Not Convinced?
Neelkanth Hospital is committed to bringing innovative services and treatments to the community we serve. Through medical expertise, dedication to superior patient satisfaction and cutting-edge technology, health Solution and we're proud to heal our Patients all over the world.
This is a Call to Action
Neelkanth Hospital is 24 hours at your service, so please contact us anytime and we will be there for you. You can contact us by phone or reach our hospital or even send us a mail. We have an online appointment booking system too for your convenience.
Testimonials and Clients
Neelkanth Hospital is providing good health care in India. check out the stories and testimonies of patients.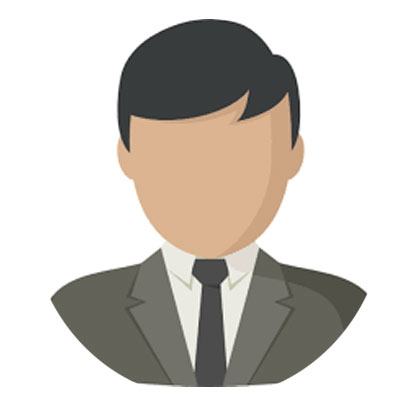 Uday Bhanu Rana
I had consult with lot of doctors and read a lot about hair transplant procedure I got different answer from different doctors. But i met doctor who gave me full information which will also impact in my future. I met Dr. Sahil Mrigpuri who is very professional experienced and cost is reasonable with maximum satisfaction.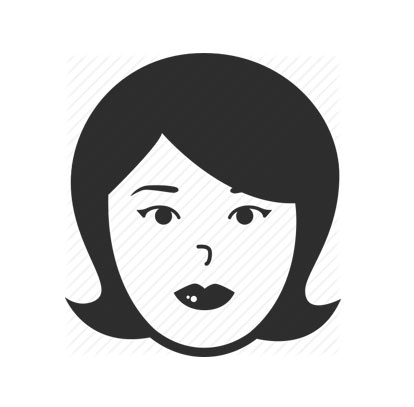 Parul
I complete the face scar treatment and I'm really pleased with the results. My skin looked plumper, fresher and more radiant and got me lots of compliments from my friends and family. I definitely recommend this treatment with guidance of Dr Sahil Mrigpuri and Neelkanth Hospital.